In October Kevin and I traveled to Brazil to learn about the Spiritist Psychiatric Hospitals, where spiritual healers work alongside the psychiatrists and psychologists. In Brazil, mental health care that integrates Spiritism is a strong preference among the people. There are actually 70 Spiritist centers in the US, however, there are over 12,000 in Brazil where 1/5th of the population (20-40 million people) will go when they are looking for healing.
Emma Bragdon who has a Ph.D. in Psychology and has authored several books on spirituality and mental health was our guide. She has been taking groups of psychiatrists, psychologists and other mental health workers to Brazil for over a decade.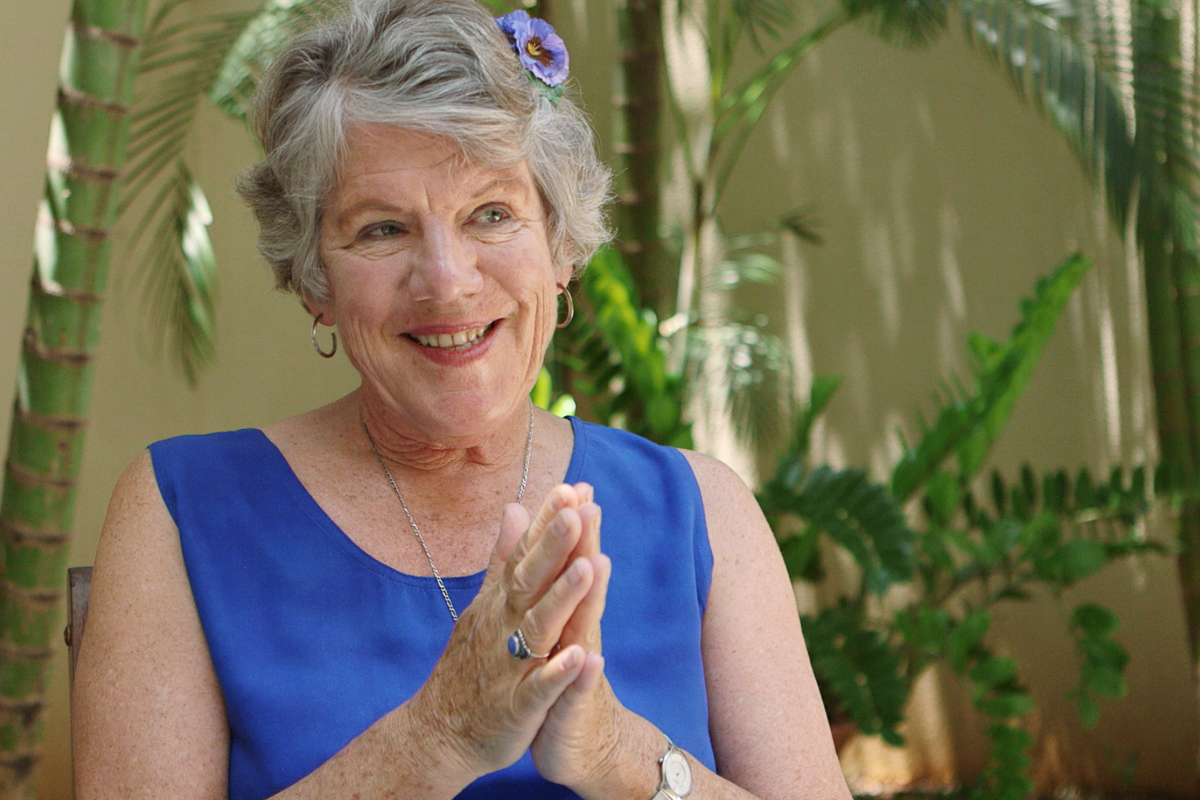 Visit the CRAZYWISE blog to hear video clips from our interviews with Emma as she shares with us how spiritual experiences can be tied to mental health and why Spiritism is more accepted in the Brazilian culture. You will also find an interview with Dagmar Ramos, a Brazilian psychiatrist and medium, who tells us more about how the practice is integrated into the psychiatric hospitals.
It was intriguing and inspiring to see a culture strongly embracing alternative treatments for mental health. Thank you to Emma and everyone we met at the workshop for sharing Spiritism with us!