Words can't express our gratitude. From the entire CRAZYWISE team, thank you to every person who has supported us during our campaign.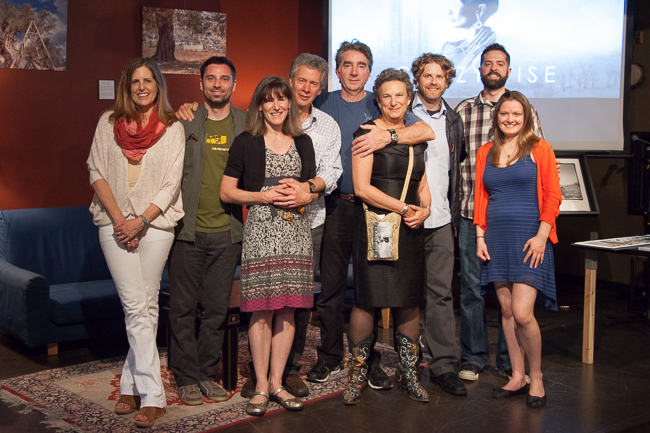 We totaled 623 Backers.
We raised $87,001.
We will be able to complete CRAZYWISE!
It feels so encouraging to have this level of support!
Every dollar will go directly to finishing production, an editor, composer, transcription, narration, motion graphics, animation, sound design, color correction and archival stills and footage for this film.
As soon as we can we will share the completed feature length documentary with you. In the meantime, we will continue to keep you updated on our process between now and our 2015 release.
Together, with this film, we will spark the long overdue conversation about America's mental healthcare crisis and deliver our message of hope and recovery.
With our appreciation,
Phil, Kevin and the entire CRAZYWISE team!