Making a documentary film requires a level of teamwork over and beyond any of my past photography projects. I always enjoy the challenge, but couldn't do it without the gracious help of many individuals. One of whom has been instrumental to Crazywise.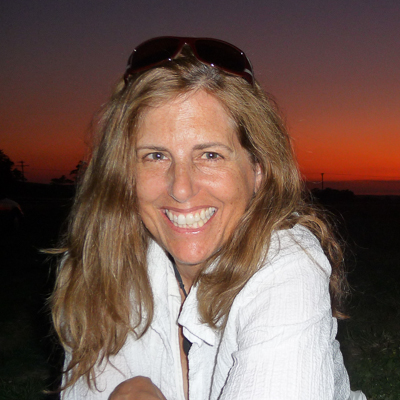 I first met Debra Thompson Harvey when I moved to Seattle from the Bay Area and we lived on the same block. Debra joined our team at the end of 2012 when we shared our ideas about making a film together about healing. She brings to us her multi-disciplinary experiences as a painter, a poet, and a writer plus her passion for Depth Psychology while providing us with meaningful research, essential communication with our interviewees, and creative insight.
Among many tasks, Debra has secured the majority of our interviews with professionals including Dan Siegal, Sandra Ingerman, Gabor Mate – the list is up to over 20 now.
Debra, thank you for all your inspiration and support from the beginning!