While Adam was in the hospital after having his jaw broken, the police came to his hospital room so he could identify his attackers from mug shots. Adam told me that he was getting out of the hospital that evening. I asked where he was going to be staying and he said he was going back on the beach. I worried that he would probably be a target for the gang since he was now a material witness to those apprehended. I was relieved when he decided to return to Seattle instead, where he would be safe, get the treatment he needed and be able to visit his mother who had been diagnosed with terminal breast cancer.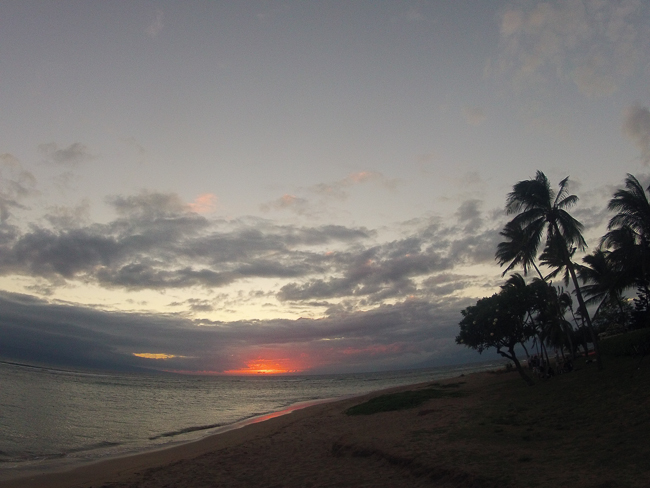 In our latest interview with Adam he reflects on his time in Hawaii and states how he sees the beating as a blessing. He mentions that it showed him in a physical way how badly he had been beating himself up emotionally with his self-loathing.
During this same interview Adam recalls moments during the beating where he has memories from an outside or out of body perspective. He could hear bones breaking, but was not feeling pain. He states at that "time I was telling these people that I love them and I don't want to fight them".
It's interesting to me that Adam is a black belt in karate and even with the potential to protect himself, chose not to fight. It is a testament of his spiritual journey, which has allowed him to move from a mindset of fear and anger to one of acceptance and love.
I recently spoke at a TEDxRainier Salon. Adam was in the audience as I showed selected video clips from this blog and told his story. During the Q&A many people directed their questions towards Adam and stuck around afterwards to talk to him. Later Adam told me how great it was to be at the Salon and that the regular interviews we have been doing with him have been very healing for him. With all Adam has been through recently it was very satisfying to hear how much he was benefiting from the documentary process.